Welcome to Golden Fiber and Fabrics
KNIT FABRICS
Golden Fiber And Fabrics is an ethical clothing and fabrics manufacturer from China and Bangladesh with a vision to provide the fashion industry with a manufacturing solution to social and environmental issues at the heart of its business.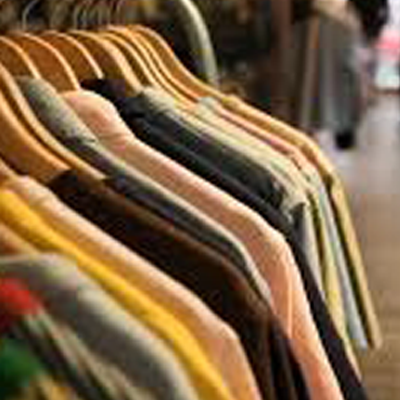 WOVEN FABRICS
Woven fabrics are created by weaving yarns. They are often woven together on a loom that holds yarns in place as the weaving process happens. Woven fabrics have a warp and a weft, which determine the direction of the weave.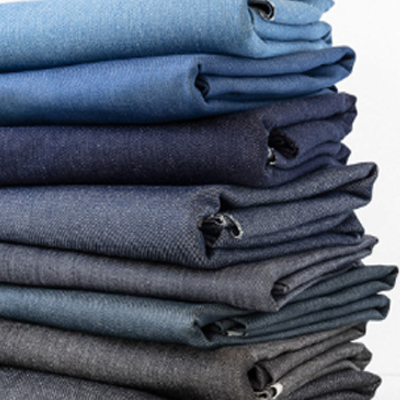 DENIM FABRICS
Denim is one of the world's most iconic fabrics. The moment you say the words "denim jeans," everyone around you knows what you're talking about. Denim is popular across national and cultural boundaries, and the denim jeans has become a symbol of American culture the world over.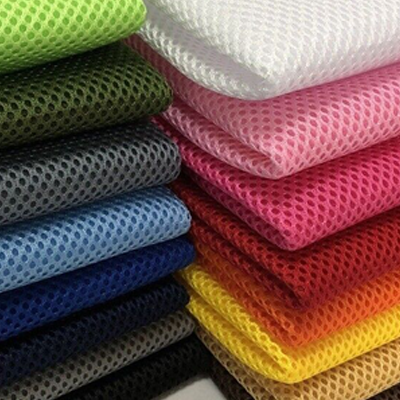 MESH FABRICS
GOLDEN FIBER AND FABRICS can provide different versions of mesh fabric which is typified by its lightweight heft and permeable texture.

Head Office:
House: 08 (5th Floor), Road:15, Sector:12, Uttara
Dhaka -1230, Bangladesh.
Call or Email
Mr. Shah Alam
+880 17 14 05 74 42 (WhatsApp)
+880 17 20 21 61 88 (WhatsApp)
info@goldenfiberandfabrics.com
alam@goldenfiberandfabrics.com
Sister Concerns
goldenfibertex.com
multitrimsandaccessories.com
SCAN TO CONTACT US