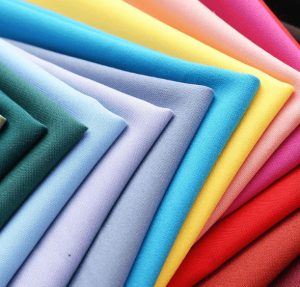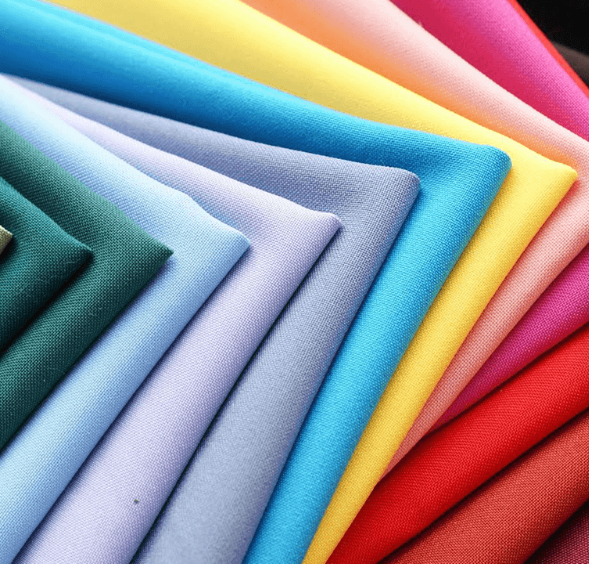 GOLDEN FIBER AND FABRICS is established with the dedication of maintaining international standard quality for supplying fabrics for Readymade Garments Industry.
We always try to offer the best competitive price since we are dealing directly with the Yarn supplier, producer, dying mill and finishing mill by ourselves.
Quality is our motto. GOLDEN FIBER AND FABRICS is an innovative enterprise, which focus the fabric and development. It devotes on creating a small of multi-variety industry model that can respond the buyer quickly. It's works with customers from all over the world, such as USA, EU, Russia and Japan. Our products are all kinds of Knit, Woven, Denim, Lace fabric.
WHY GOLDEN FIBER AND FABRICS?
CREATIVE AND EFFICIENT
With an innovation team and variety of in-house resources and environment.
Dedicated to pushing the product to the next level,
and a tech team with industry experience finding solutions for a speedy delivery of the right product.
Balance the creative and the commercial to the best result.
MISSION
Ensure quality without any compromise and deliver what is promised to our valued client. Always provide adequate answer to all queries and requirements. To be the market leader in providing fabrics to our customers around the global market. Committed to develop high quality, sophisticated and deviation-free products in our capacity and make on time delivery to our customer's. To help ensure economic development of the country and improve standard of living of the people through sustainable and environment-friendly investments.
VISION
Continuously making new improvements, to be a long term strategic partner with the clients. As a part of our total Quality Management philosophy, we are continuously searching for options in lowering our cost to give the best price with the best quality to our valuable customers.